Video
Blah (2020)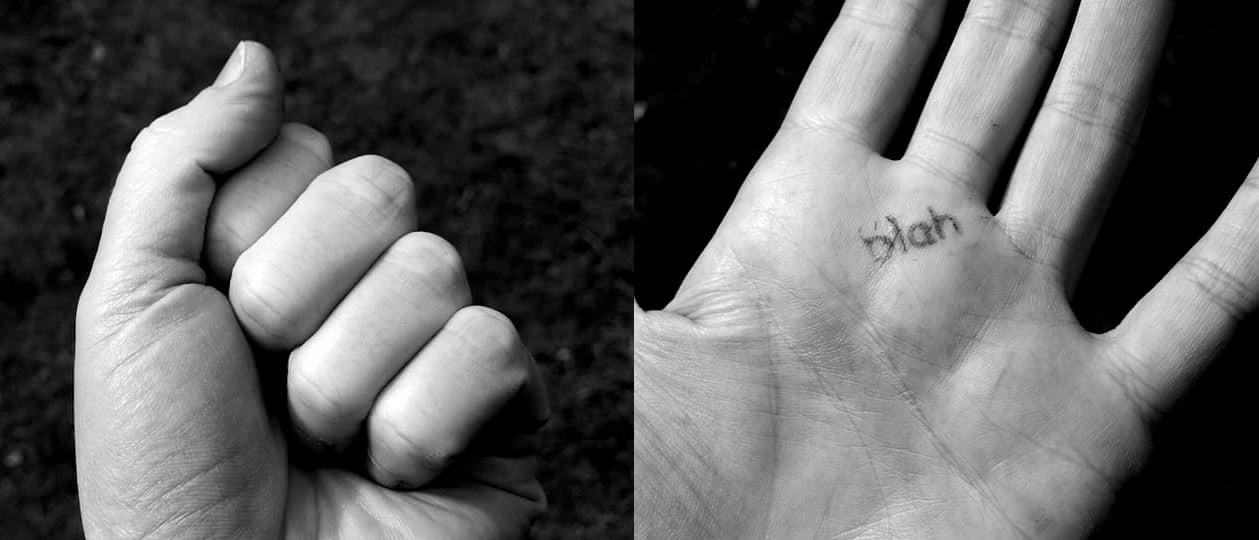 Echoes (2019)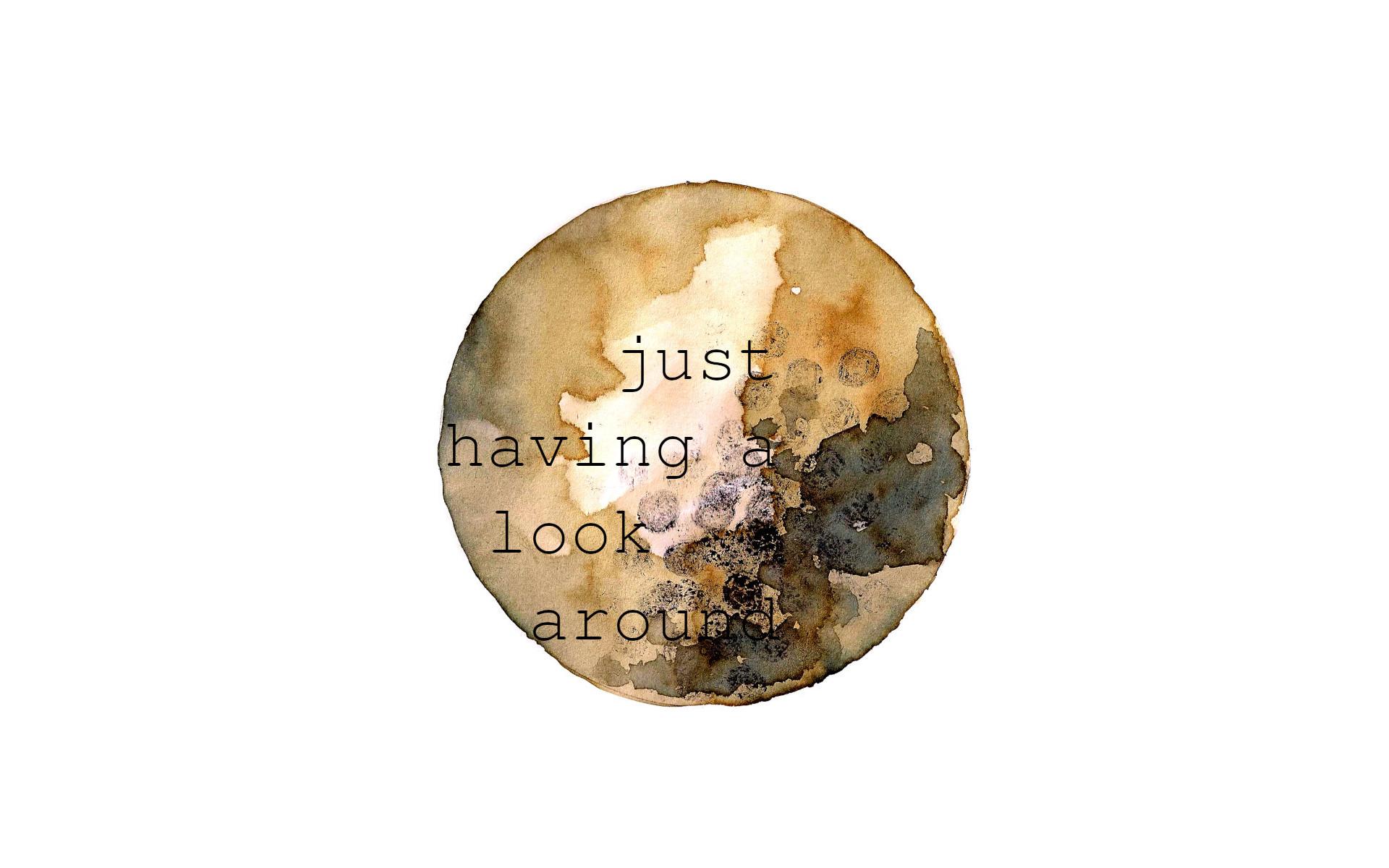 Recyclables (2018)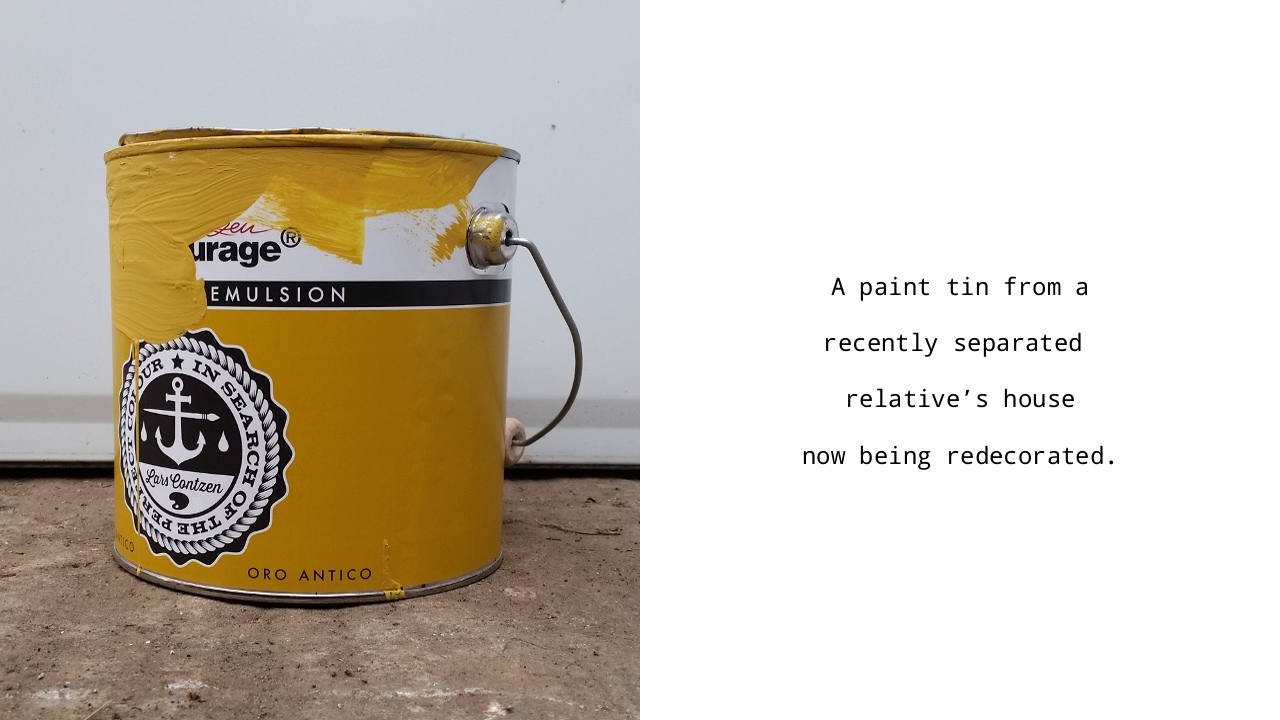 Alice Bradshaw was artist in residence at Brighouse Household Waste Recycling Centre for Brighouse Arts Festival 2018. During her residency she photographed objects, known as recyclables, and recorded the stories about the history of the objects. Some recycables went to the on-site charity shop to be sold back into object circulation, whilst others were allocated to skips to be taken to the various material-specific processing centres. These photographs have been similarly collected, processed and sorted according to Alice's interrelated, material and immaterial categories.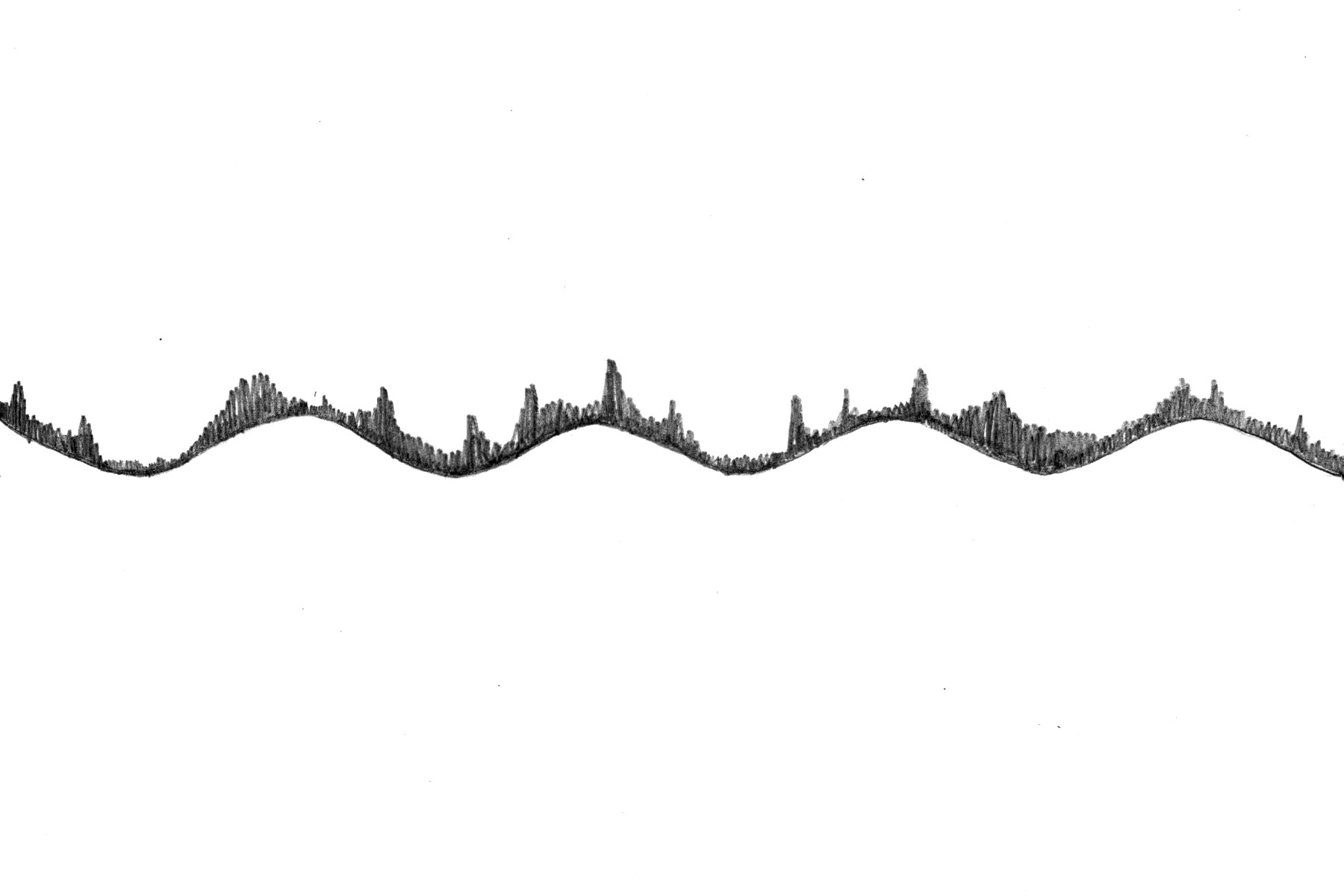 Sharpening a Pencil at South Square (2014)
A short video I made in residence at South Square for Residual Projects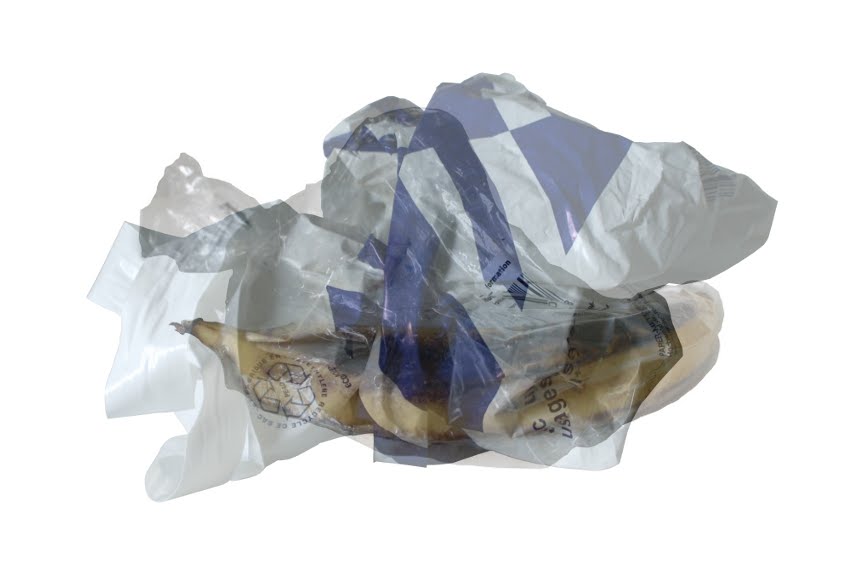 Rubbish (2011)
A montage from the Museum of Contemporary Rubbish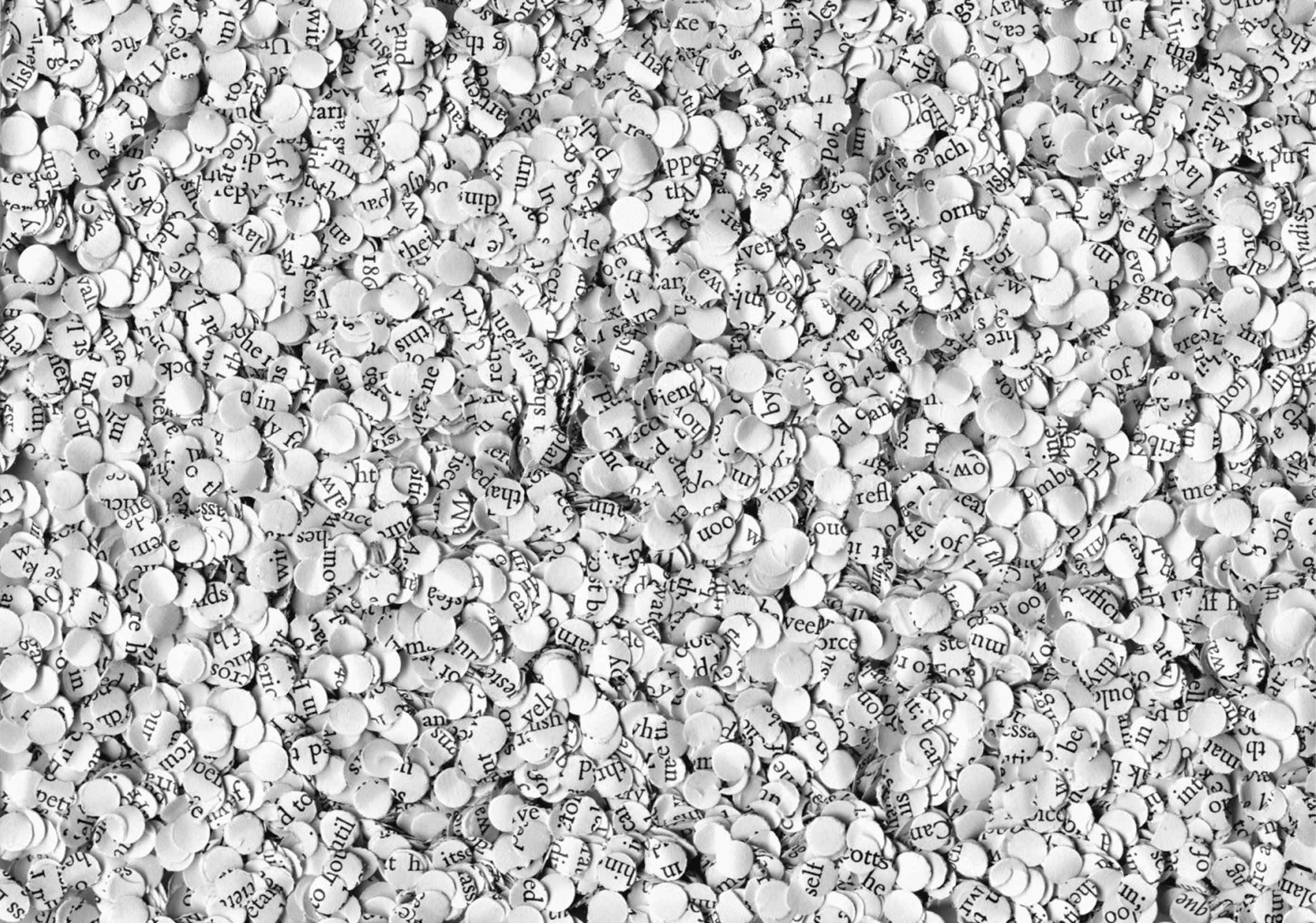 Static (2009)
Static is the remains of a hole-punched text The Rocks Remain in constant motion. The found, mass-produced object has been manually hole-punched and the remains captured as stills. The stills created a frame pool which were randomly sequenced to create the moving image based on a random number from the computer's operating system entropy pool.
Best in Urban Ideas Award Toronto Urban Film Festival 2009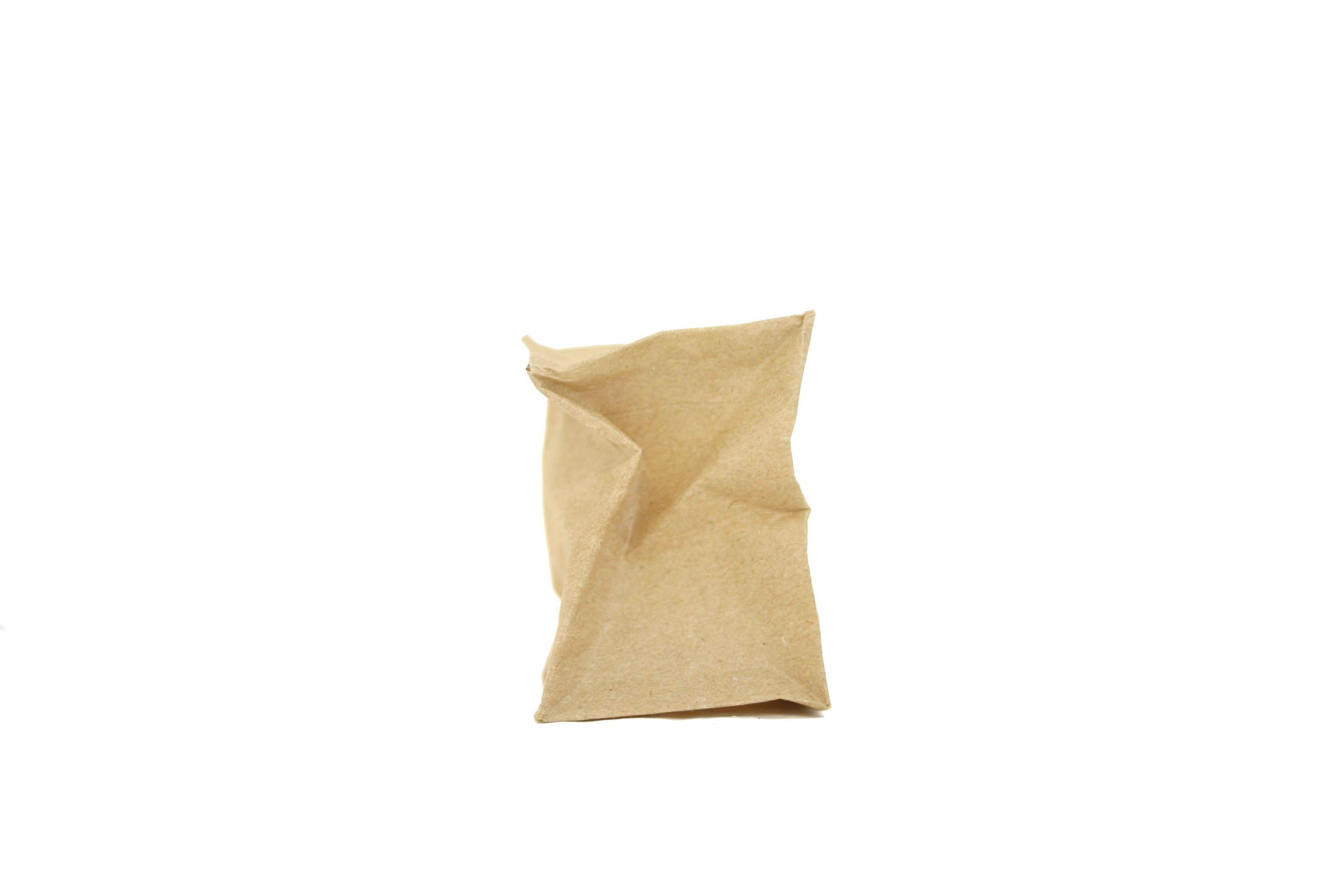 Brown Paper Bag Box (2008)
Box, made from a brown paper bag, animated.